Six-Mile Cypress Slough is actually 11 miles long and about a third of a mile wide. There is a wide variety of plants, animals, fish and birds that exist in this area. It is a natural drainage area for streams leading to the ocean. In the wet season it is a few feet deep with slow flowing water, and it remains wet in the dry season. There are wooden walking trails through the preserve that make walking any time of year convenient, and you can do so without harming or interfering with the natural environment. The boardwalk is open during daylight hours. There is no cost, but there is a $1 per hour parking fee in the parking lot. Guided walks give lots of information, or you can walk on your own. There is also a butterfly garden, picnic areas and restrooms.
The Calusa Nature Center and Planetarium is an environmental education organization that has a 105 acre site. There are daily nature programs throughout the year concerning the natural history of the area. The Planetarium also has programs throughout the year. Walk the trails to find skunks, raccoons, foxes and other wildlife. A butterfly garden and a bird aviary has many native flying creatures to see in their natural habitat. The Center is located at 3450 Ortiz Avenue and there is a $10 admittance fee. A 1909 schoolhouse has been restored on the grounds. There are also pavilions and public areas that may be rented by groups.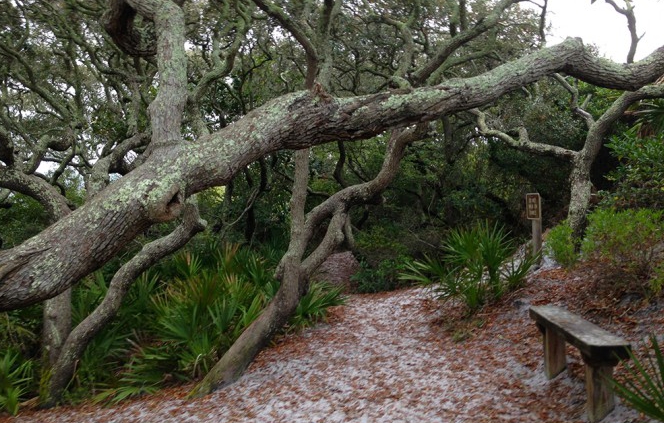 Guided Nature Walks (that's a PDF file download link) are held throughout the year as part of the Conservation 20/20 Program in Fort Myers. Local master gardeners and master naturalists will guide you through area nature preserves in an educational program that will also expose you to a lot of the natural world. There are several preserves in the area, and this is a good way to get familiar with a few of them. The tours are free and are scheduled for 9 a.m. to 10:30 a.m. on Saturdays. There are 45 preserves spread throughout Lee County.
Estero Bay Preserve State Park has been in business since 1966 as an aquatic preserve. It is located near Fort Myers Beach, and is made up of mostly wetlands. There are a lot of trails in this park, and many of them are covered in wood. They do flood at times, so check the local weather, but even if some are flooded, some are probably still usable at any time. This area protects 10 miles of coastal waters from development, and preserves a lot of nature in the process. There are two trail systems here, as well as boating, fishing, kayaking and canoeing. Camping and picnicking are also available here.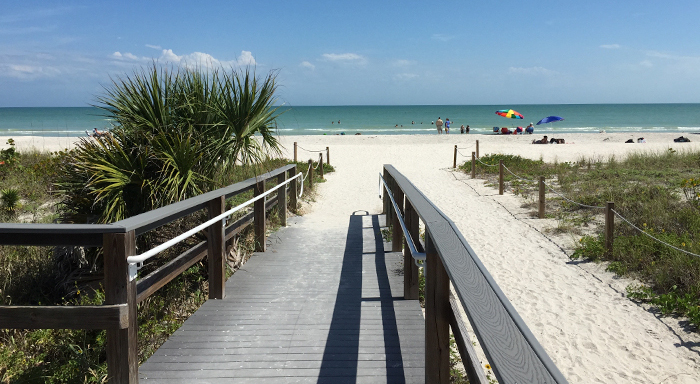 Sanibel Island is an undeveloped barrier island off Fort Myers. Spectacular seashells may be found here, and there is a lot of wildlife to explore. The Ding Darling National Wildlife Refuge was founded here in 1945 to protect it from development. One trail is paved and very easy to walk, another one goes near Tarpon Bay Road and has great birding, and is relatively far from civilization.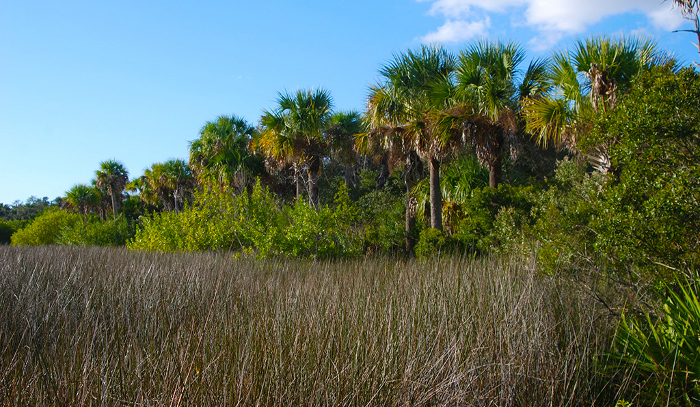 Charlotte Harbor and Punta Gorda are natural areas where the Peace and Myakka Rivers in the bay lead to the ocean. There is a mix of salt and fresh water habitat. Most of this area is protected and is traveled by canoe or kayak. There are a few trails that are rugged. The area is well preserved and access is a little difficult.